Are you looking forward to warmer weather like we are? Winter weather has its benefits but nothing beats spending time outside with your family and friends. With that being said, outdoor LED string lights are a perfect way to add to your outdoor space. Whether you have a residential backyard that needs outdoor lighting or a commercial business with outdoor seating, LED string lights can be utilized. Here, Georgia Lightscapes discusses the benefits of string lights and why you should invest in them for your home or business today. If you are looking to have outdoor string lights installed, be sure to give us a call as soon as possible.
What Are LED String Lights?
A light-emitting diode (LED) bulb is today's most energy-efficient and fastest-growing lighting technology. These light bulbs last longer, are more durable and offer greater light quality than other types of lights. LED bulbs use at least 75% less energy than incandescent light bulbs. Because of that, LED lighting has grown and become available in a wide variety of home and industrial products including LED string lights.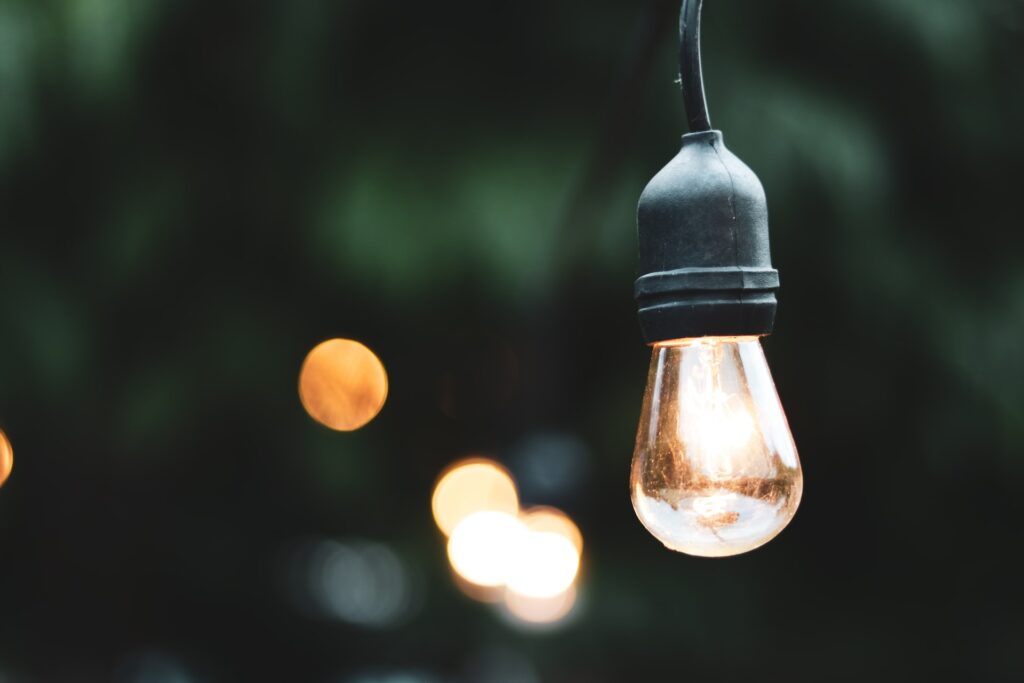 Reasons To Invest In String Lights
Expand Your Living Space
Residential and commercial string lights can extend an outdoor space. Whether it is a dark backyard to entertain guests and have a get-together or adding outdoor seating for your business. With that, you can even add a dimming switch to your string lights to set a mood. Outdoor string lights come in a variety of shapes and designs, making it easy to find lights that fit the other features of your home or business.
Improve Safety
Aside from extending your outdoor space, security is important. The placement of string lighting should be helpful so that you can secure your home or business from criminal activity. String lights add lighting to a normally dark area in your home or business. This can deter unwanted wildlife and guests from hiding in the dark and in turn create a fun place for people to hang out instead.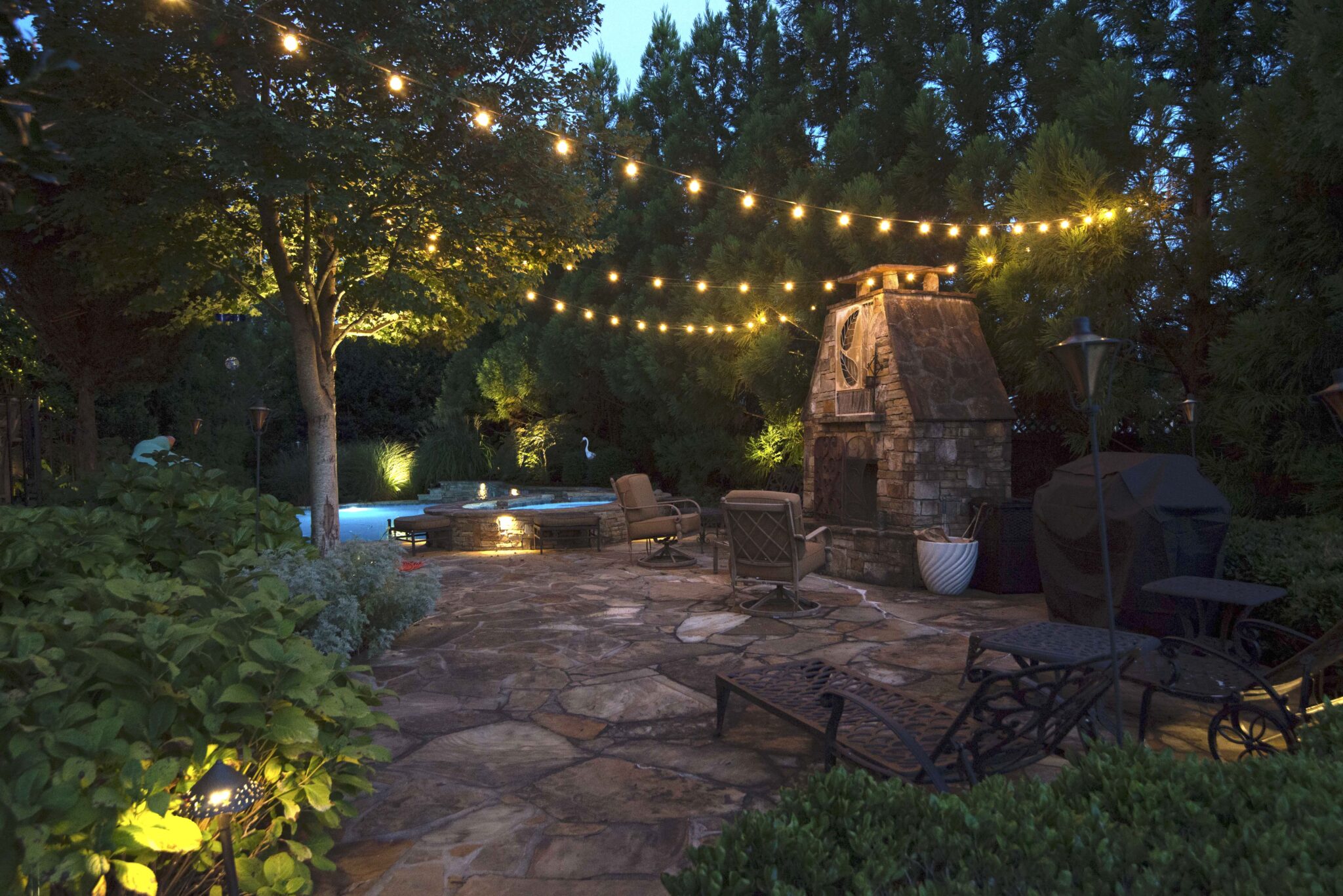 Highlight A Specific Area
LED string lights can highlight a blank grass area, a patio, a commercial seating area, etc. They can also help elevate the architectural design of your home or business. Highlighting these features can really make these areas stand out to guests or customers and make them feel warm and welcome.
Increase Your Property Value
Lighting plays a key role in capturing the attention of home buyers and new customers. The more lighting and well-maintained your property looks, the more people it can attract. Have you ever walked past a restaurant or brewery with string lights and wanted to check it out? This is the effect string lights can have. They add value to your property increasing the property value and making it easier to sell or bring in customers.
Curb Appeal
Apart from furniture and design, LED string lights can add a whole new medium of texture to your home or business. You can use various techniques and multiple strands of string lights to develop numerous effects.
Stand out from all your neighbors and have the most fun backyard in the neighborhood. If you are a business owner, draw people in with the fun and entertaining string lights to expand space and increase business.
Want LED String Lights? Call Us Today!
Georgia Lightscapes is a start-to-finish electrical and landscape lighting installation company. Our goal is to see your home and business beautifully illuminated with outdoor lights and build a long-term relationship with our clients. Whatever your project goal is, our primary goal is to make your project a pleasant and rewarding experience. We provide professionalism throughout the entire project, pay meticulous attention to quality and service, and will be good stewards of your investment. Give us a call today to learn more about our LED string light options!