LED Landscape Up Lighting for Metro Atlanta
Our LED low voltage brass up lights add directed illumination and chic style to your exterior spaces. This type of landscape lighting is seen in homes all over the Atlanta area. This accent landscape lighting fixture is finished in warm matte bronze. It is a bullet-shaped LED outdoor light fixture that features a round, clear tempered glass lens. This landscape lighting can draw attention to your favorite tree, architectural feature or outdoor living area.
Get a quote for your project today at 404-369-0199 or contact us here.
More Albums
UP LIGHTING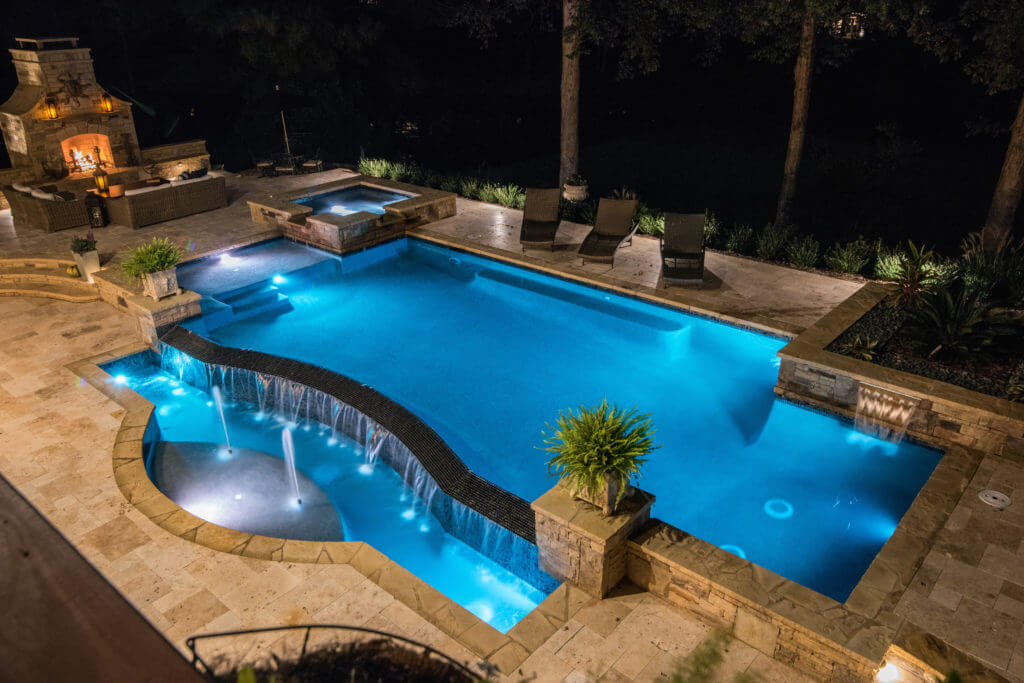 DECK AND POOL LIGHTING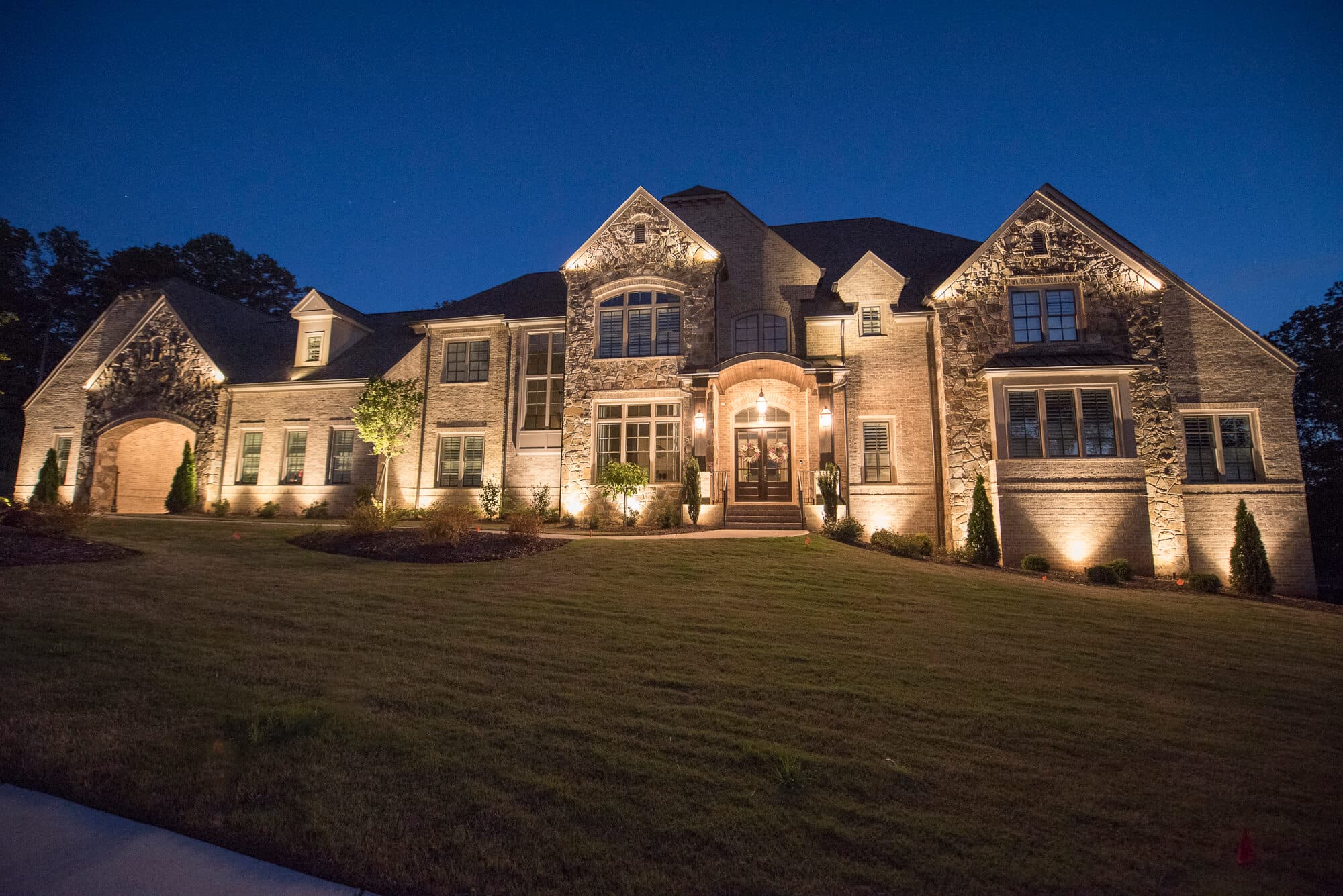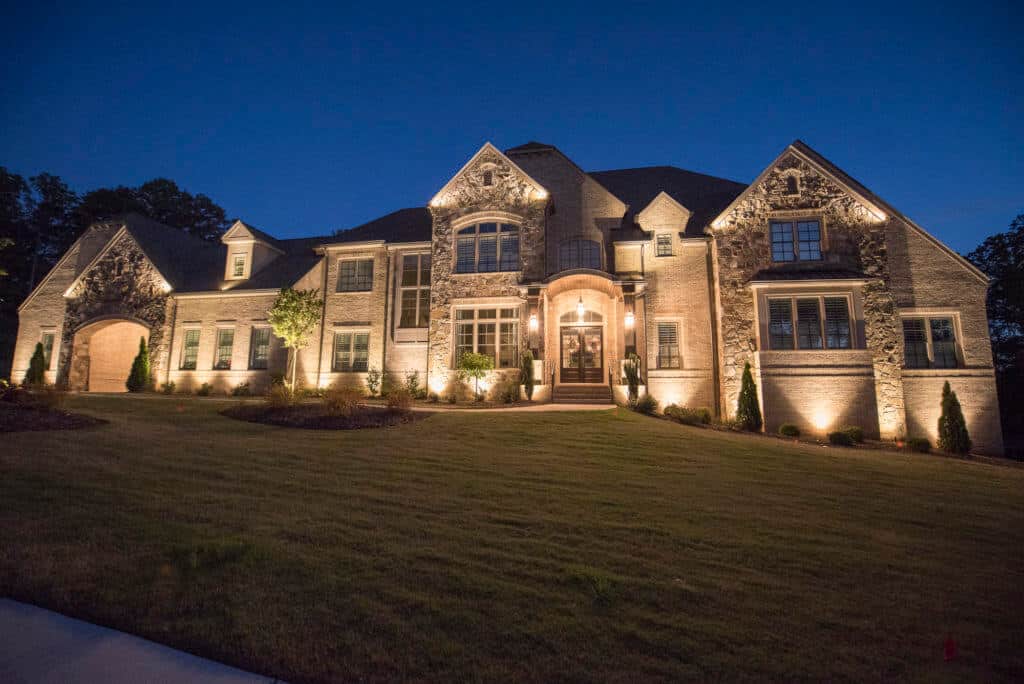 PEAK LIGHTING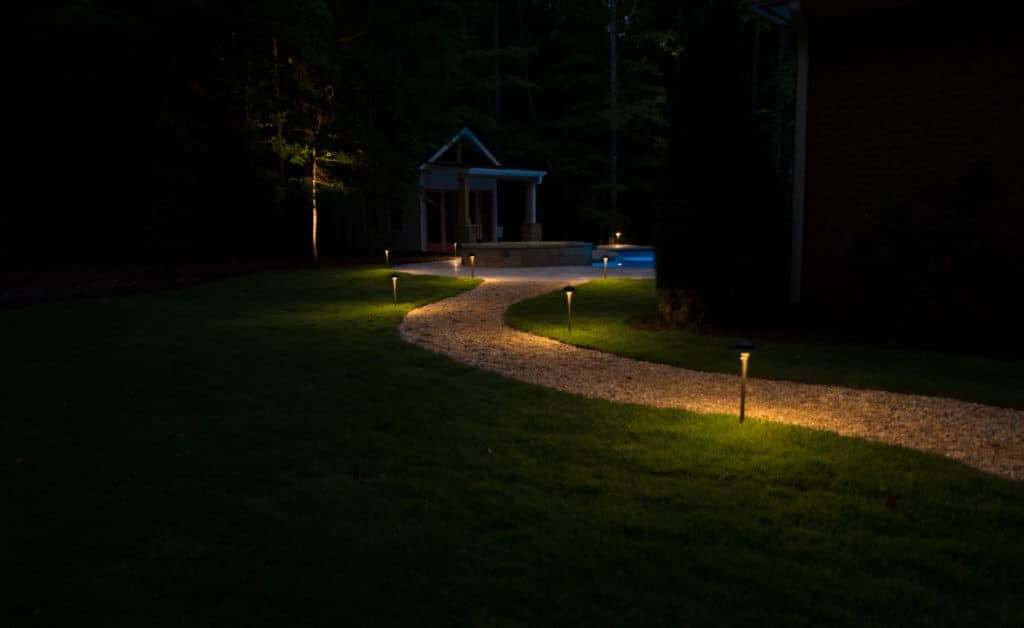 PATHWAY LIGHTING
Hours of Operation
MON – FRI
8:00am – 5:00pm
Email us
We're here to help you. Reach out to get your project started or if you have any questions.
Give us a call