Residential Lighting Projects
Top-rated residential lighting projects in Metro Atlanta
Georgia Lightscapes, a top-rated landscape lighting company in Atlanta, provides residential landscape lighting for Metro Atlanta and most of Georgia. Our complete outdoor landscape lighting services include design, installation, and superior service. Georgia Lightscapes works with you to design an outdoor lighting system that meets your budget and needs, whether it is to illuminate your home in the evening, your outdoor living areas for nighttime enjoyment, or provide functional lighting for increased safety and security. Georgia Lightscapes is a start-to-finish landscape lighting installation company. Our goal is to see your home beautifully illuminated with outdoor lights and build a long-term relationship with our clients.
More Albums
UP LIGHTING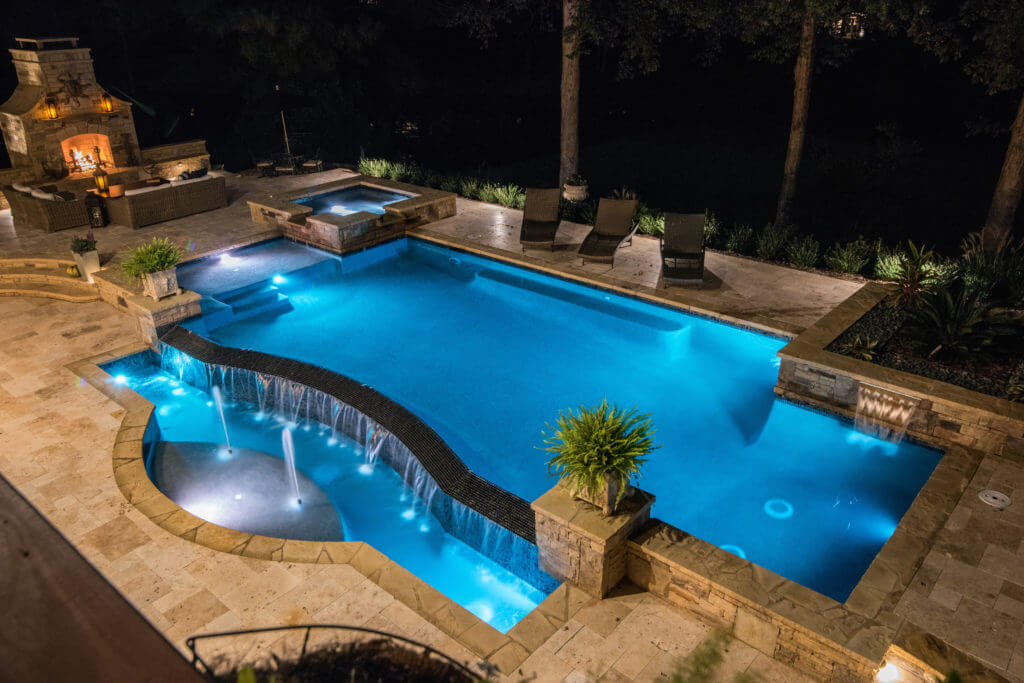 DECK AND POOL LIGHTING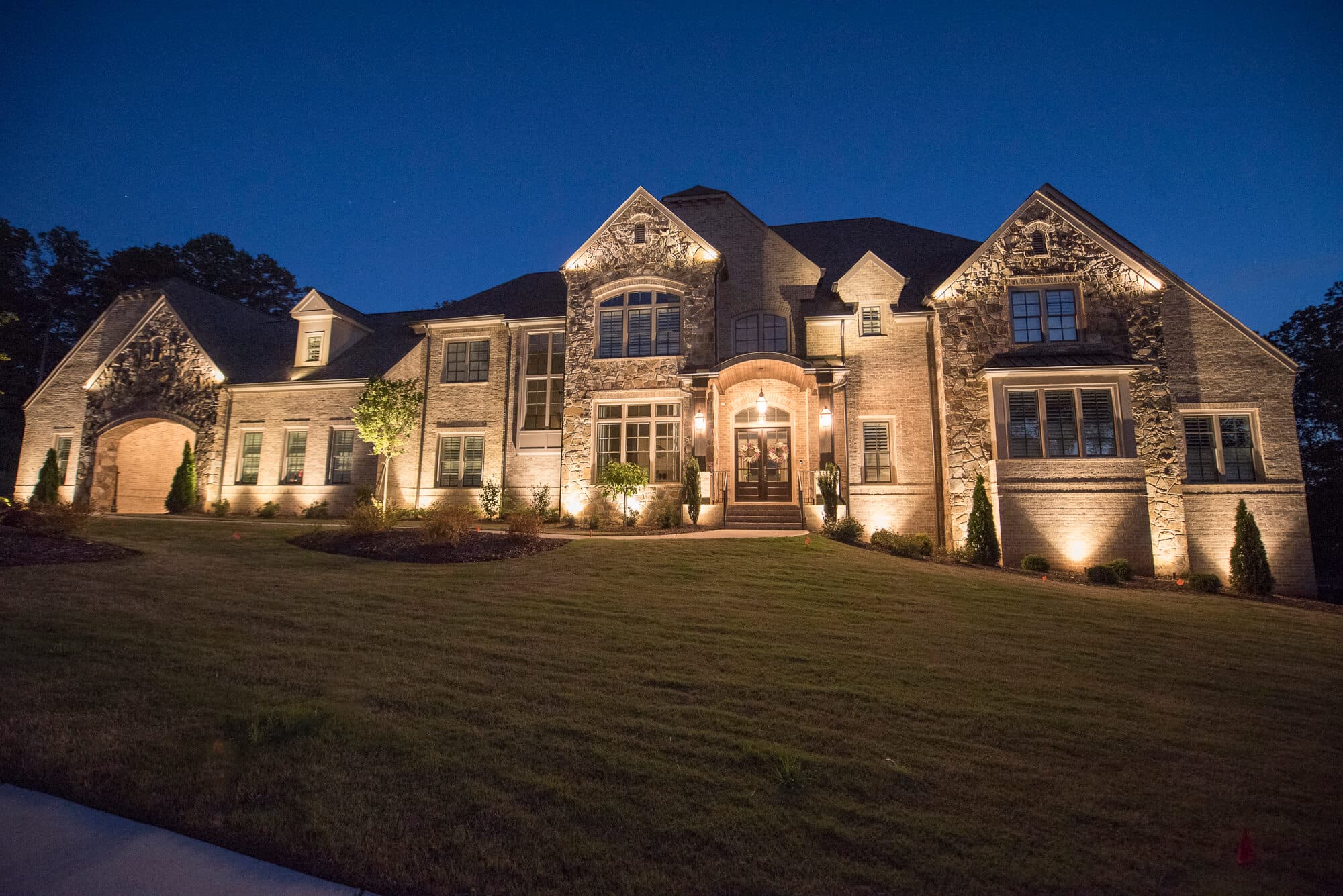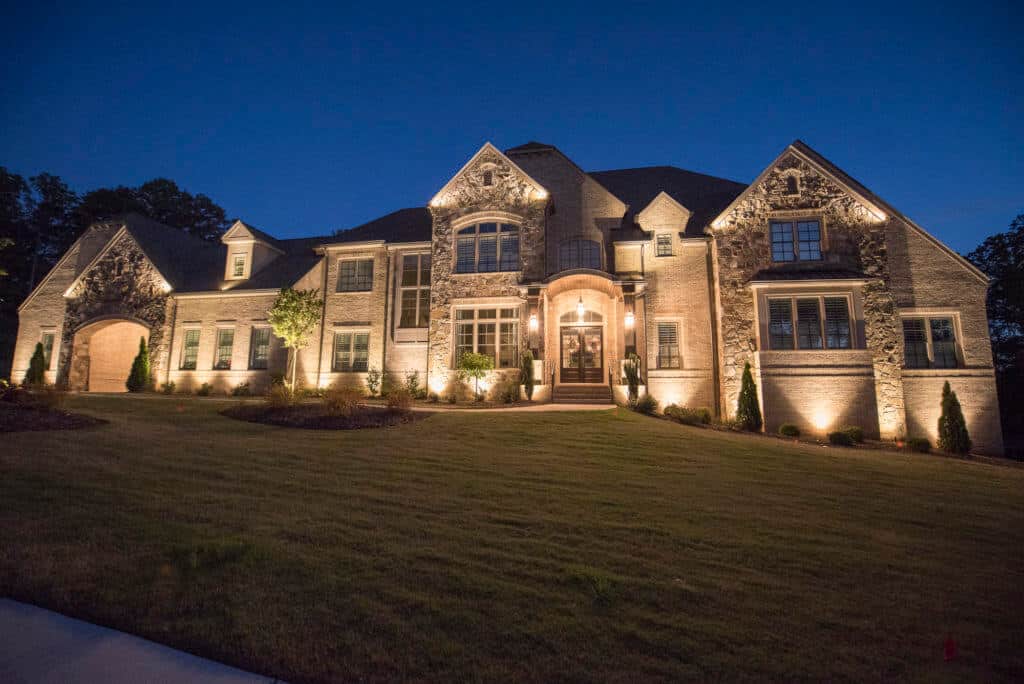 PEAK LIGHTING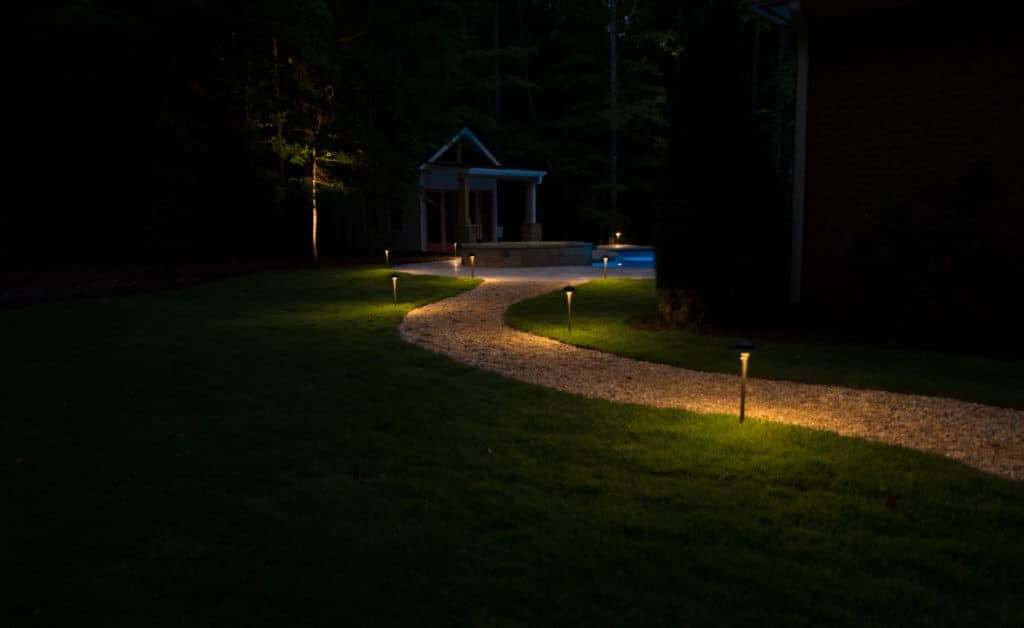 PATHWAY LIGHTING
Hours of Operation
MON – FRI
8:00am – 5:00pm
Email us
We're here to help you. Reach out to get your project started or if you have any questions.
Give us a call